Brexit Update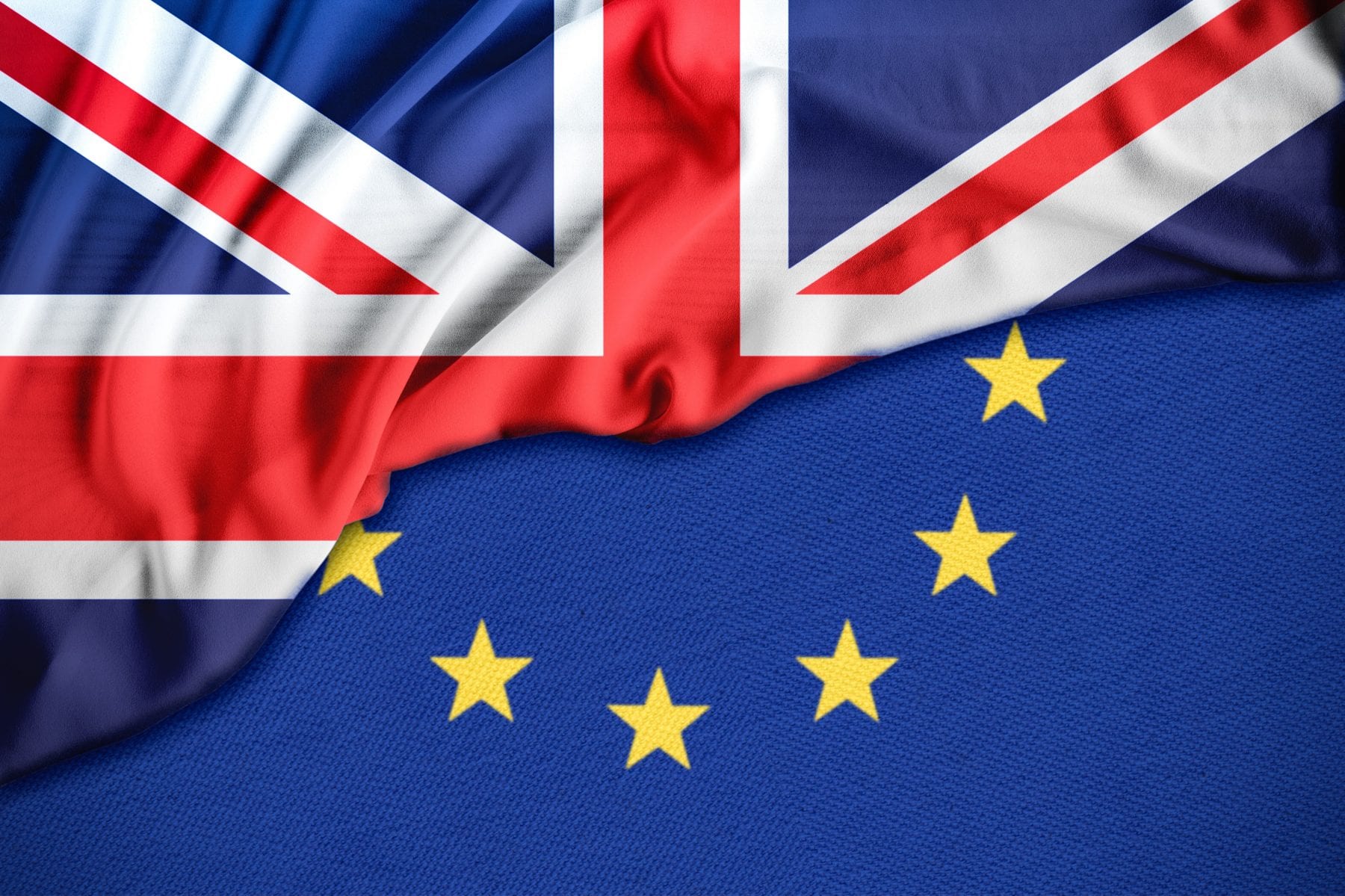 British Prime Minister, Theresa May, met with the European Commissioner's president Jean-Claude Juncker, Northern Ireland's Democratic Unionist Party, and the Irish Government on Friday, December 8th for discussions regarding the Brexit divorce deal. With the expected leave date from the EU to be March of 2019, these agreements are just the beginning of a long, arduous process. While many things were discussed this past weekend, there were three main issues agreed upon:
Divorce Bill. An estimate was made on how much Britain will pay into the EU after Brexit takes place. This will range between 35 and 40 Billion Pounds but an amount as high as 50 Billion Pounds has been rumored. The UK will continue to pay into the EU budget as normal in 2019 and 2020.
Northern Ireland. May has agreed that there will be no hard border between Northern Ireland and the Republic, or one between mainland UK and Northern Ireland, until a new agreement is made with the EU. It was made clear, however, that the whole of the UK, including Northern Ireland, will be leaving the customs union.
EU Citizens. The rights of EU citizens living in the UK, as well as their children and partners with "durable relationships" will continue to be protected. The UK will oversee any decisions regarding EU citizens in Britain but can refer any unclear cases to the EU court for up to 8 years after withdrawal.
The EU council will meet later this week to finalize and formally agree on the deal made. Phase two of these talks will cover the transitional exit period, as well as trade and long-term relations with the EU and are to begin immediately.