Netherlands Anticipates Strong Economic Years Ahead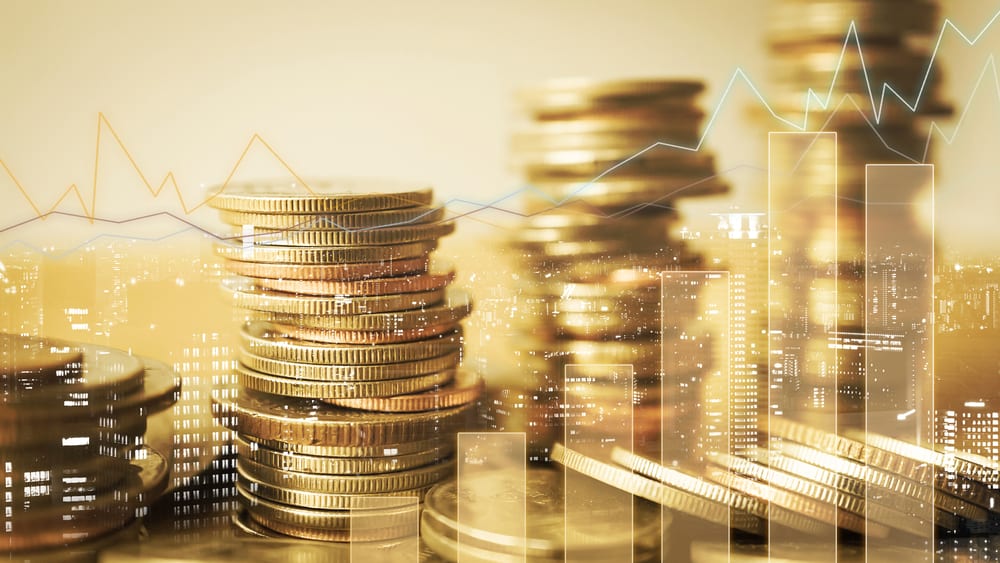 The Netherlands Bureau for Economic Policy Analysis (CPB) has forecasted that the Dutch economy is growing, despite the percentage decrease from the last forecast in June. The CPB reported in June, that the economic growth was projected at 2.9% for 2018 and 2.7% for 2019. The adjusted rate now is 2.8 for 2018 and 2.5 for 2019, which is only slightly less than expected.
The CPB reports that the economy is still growing at an above average rate and is performing better than other Eurozone countries. It is hard to miss the continuous decrease in growth from 2017-2019.
Unemployment numbers are expected to fall to 3.5% in 2019 and the purchasing power of households set to rise by 1.3%. It is assumed that the economic growth is attributed to domestic spending, exports, and corporate investments. However, it should be noted that this growth is subject to threats such as trade conflicts and the increased risk of a hard Brexit.
The full report will be released on 18 September 2018, or Prinsjedag.
Want to know more about our Immigration services, Read here