New Requirements for Russian Employee Registration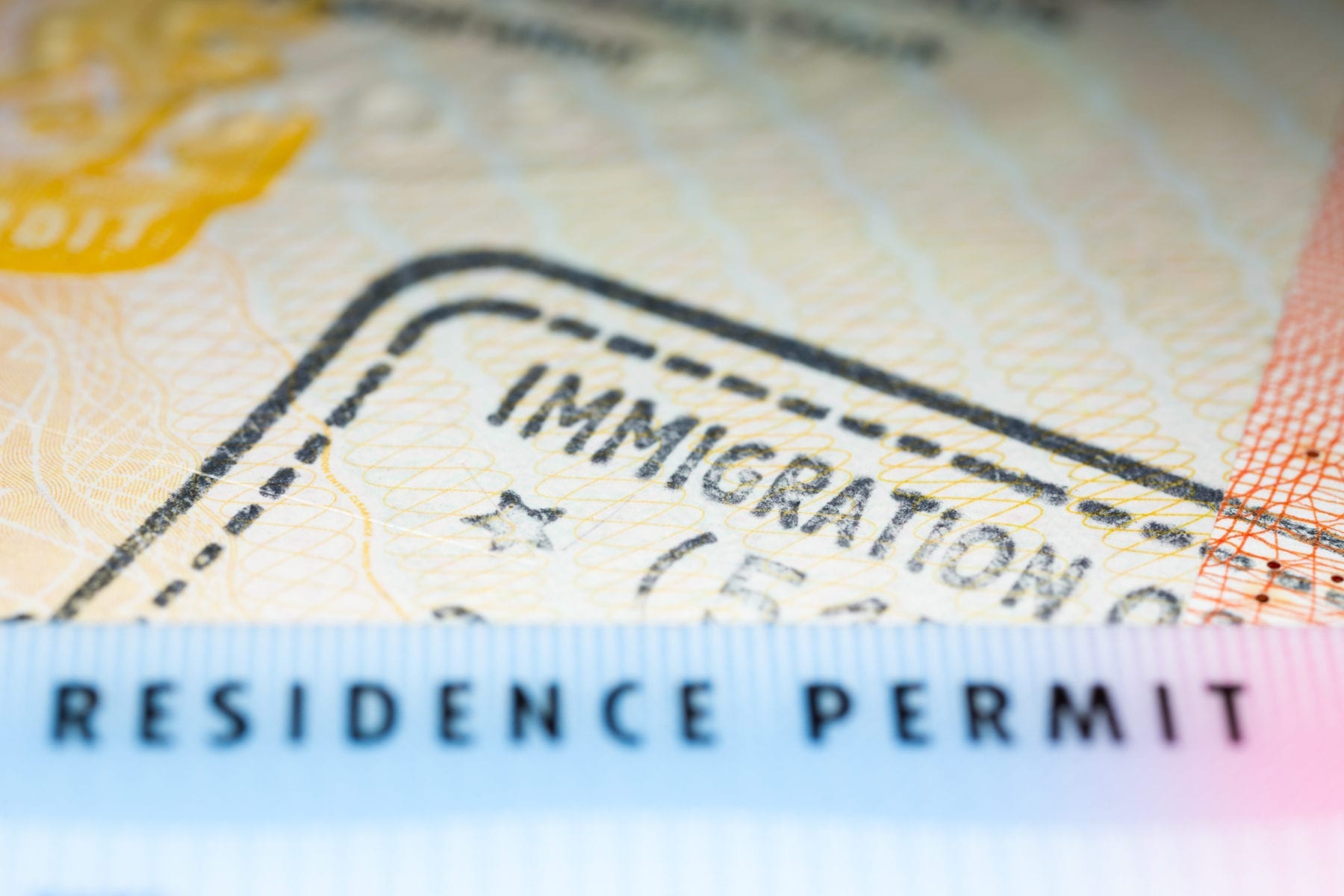 As of 8 July 2018, expats on short or long-term assignments in Russia are no longer allowed to register using their employer's address. Foreigners must register with the Russian government shortly after arrival in the country and many employers register their employees at their work address in order to simplify the process. This is no longer allowed as the Federal Migration Service (FMS) of Russia aims to better keep track of Migrants.
Vladimir Putin has signed the new migration law and it will now be required for the foreigner to register with their own home address in Russia. This causes some issues for those expats that will be looking for accommodation post-arrival as well as the estimated 9 million foreigners currently living in Russia registered to their work address due to the informal rental process. Fines can be as high as 500,000 rubles ($7,900) for companies and those that do not follow the new rules are at risk of deportation.
Further details regarding the process and penalties to come.
Want to know more about our Immigration services, Read here