New Swedish Bill Drafted for Temporary Foreign Employees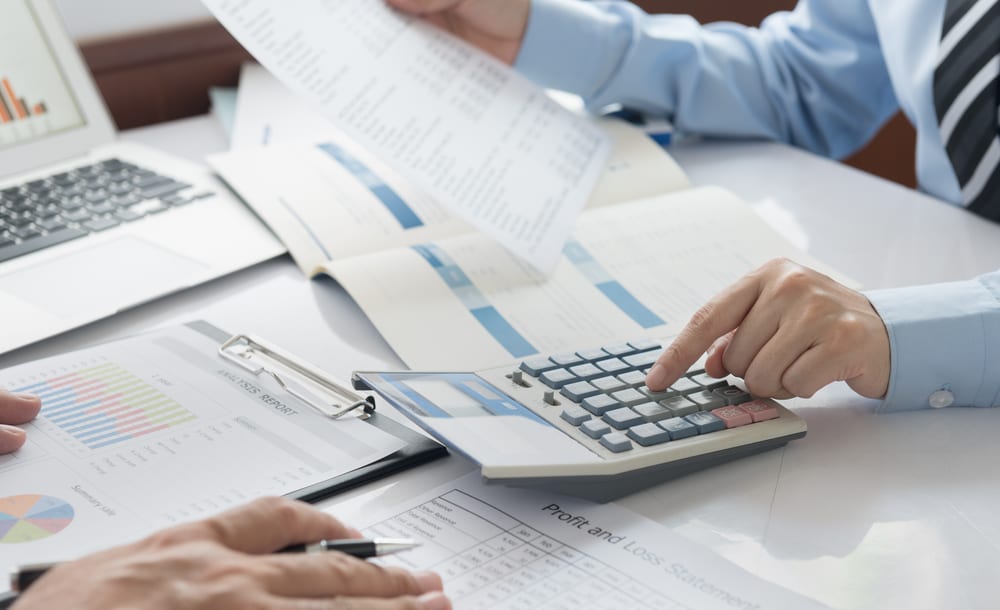 Sweden has drafted a new tax bill amending the previous tax on temporary foreign employees. Currently, employees that are hired by a foreign company without a permanent establishment, or PE, in Sweden are not taxed if they do not exceed a stay of 183 days in a 12-month period. Temporary foreign employees are only taxed if they are hired by Swedish companies for work carried out in Sweden only.
The proposed bill would remove the 183-day rule and require all employers, whether they hold a PE or not, to withhold taxes for work done in Sweden.
The bill is expected to take effect on 1 January 2019.
Want to know more about our Taxation services, Read here