The Latest News on Nordic Convention, Dutch Economy, USA Immigration Rules and Brexit Impact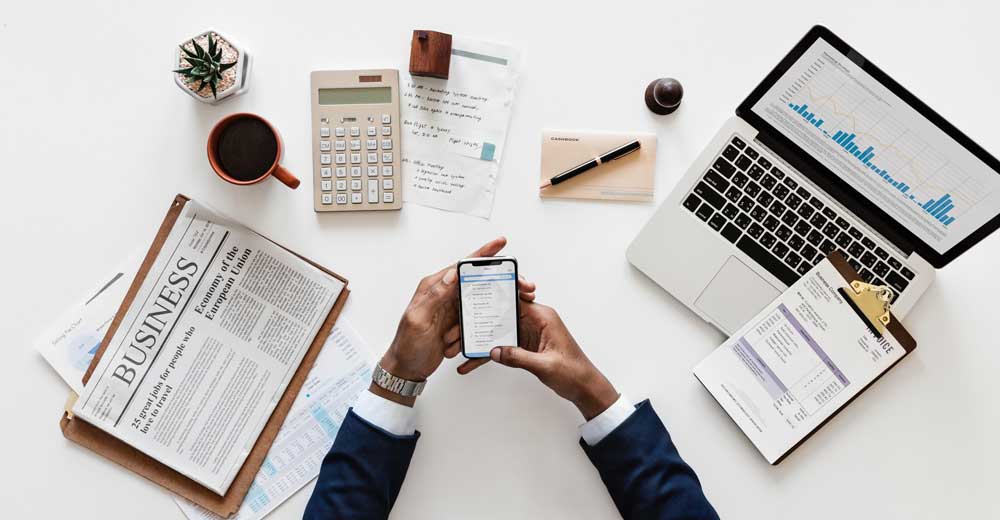 Finland
Tax authorities issue guidance on frontier workers under Nordic Convention
On 13 August 2019, the tax authorities issued updated guidance on frontier workers.
Article VI of the protocol to the Denmark – Faroe Islands – Finland – Iceland – Norway – Sweden Income and Capital Tax Convention (Nordic Convention) concerns frontier workers.
Frontier workers are persons who reside in a municipality which borders upon the land frontier between Finland and Sweden or Finland and Norway and work in a municipality which borders with these states. His employment income is taxable only in the state of residence, provided that such person is regularly present at his permanent address in that state.
The provision applies in respect of work done in both the private and public sectors but not in respect of income received by artists or sportspersons, social benefits, pensions or business income.
The guidance gives multiple examples of situations which are covered by the frontier worker rules.
---
the Netherlands
US trade policies and Brexit slow down Dutch economy
Our export is suffering under the fallout of foreign developments
According to national forecasting agency CPB, economic growth in the Netherlands will slow more than expected next year, as exports will suffer from recession of US trade policies and Brexit.
The government's main economic adviser said that the Dutch economy will grow by 1.4% in 2020, whereas earlier the forecast was 1.5%.
"Our export is suffering under the fallout of foreign developments," agency director Laura van Geest said.
Record low unemployment rates and rising wages have helped the euro zone's fifth largest economy to do unexpectedly well in the first half of this year, despite worrying signs of a recession in its main trading partner, Germany.
---
USA
New USA Immigration Rules Would Limit Access to Green Cards
It's going to scare people and make them less likely to seek help
The federal government will issue new rules that, according to immigrant advocates, will unfairly prosecute minority immigrants who legally arrive in the country and make it difficult for families to succeed here.
According to a 837-page document that details the updated rules, immigrants applying for green cards will be assessed based on financial assets and viability, as well as pre-existing medical conditions and the ability to pay for treatment for them.
The changes focus on the policy defining when an immigrant becomes a "public charge" — someone who depends on the government for assistance with healthcare, housing and food. Currently, only those who receive cash benefits or long-term institutional care can be considered public charges and denied a green card for that reason.
Under the proposed changes, immigrants could be deemed public charges if they use the Supplemental Nutritional Assistance Program (SNAP); receive a government subsidy for prescription medication or housing assistance.
Read more on www.dallasobserver.com
---
China; UK
Brexit impact on Chinese students in UK
UK imports many commodities from EU countries, and Brexit may lead to higher price
As the elected leader of the ruling Conservative Party of Great Britain, the new Prime Minister Boris Johnson insisted that the country will leave the EU on October 31, with or without a deal.
This change in leadership has led to heated discussions among Chinese students in the country over how their study and lives will be affected by the way Johnson deals with Brexit.
Xing Wei'ao, 24, a PhD candidate in History at the University of Cambridge who has been in the UK for two years, assumes that Brexit will have a direct negative impact on his study and life. 
"UK imports many commodities from EU countries, and Brexit may lead to higher prices. In addition, the depreciation of the pound will increase the cost of living," Xing said.
Chen Xujian, 22, who is studying law at King's College London, told that many parents of overseas students are happy that their children are studying in the UK where the political environment is relatively stable, and far away from the influence of the China-US trade war and the chaos in Hong Kong. 
"If there is no progress in Brexit, or it leads to demonstrations or splits in political parties in the future, the political environment is likely to become unstable, thus affecting the choices of Chinese students," Chen said.
Read more on www.globaltimes.cn
---
Want to know more, Read here about our Brexit Services