Number of American Companies Investing in Holland Takes a Dive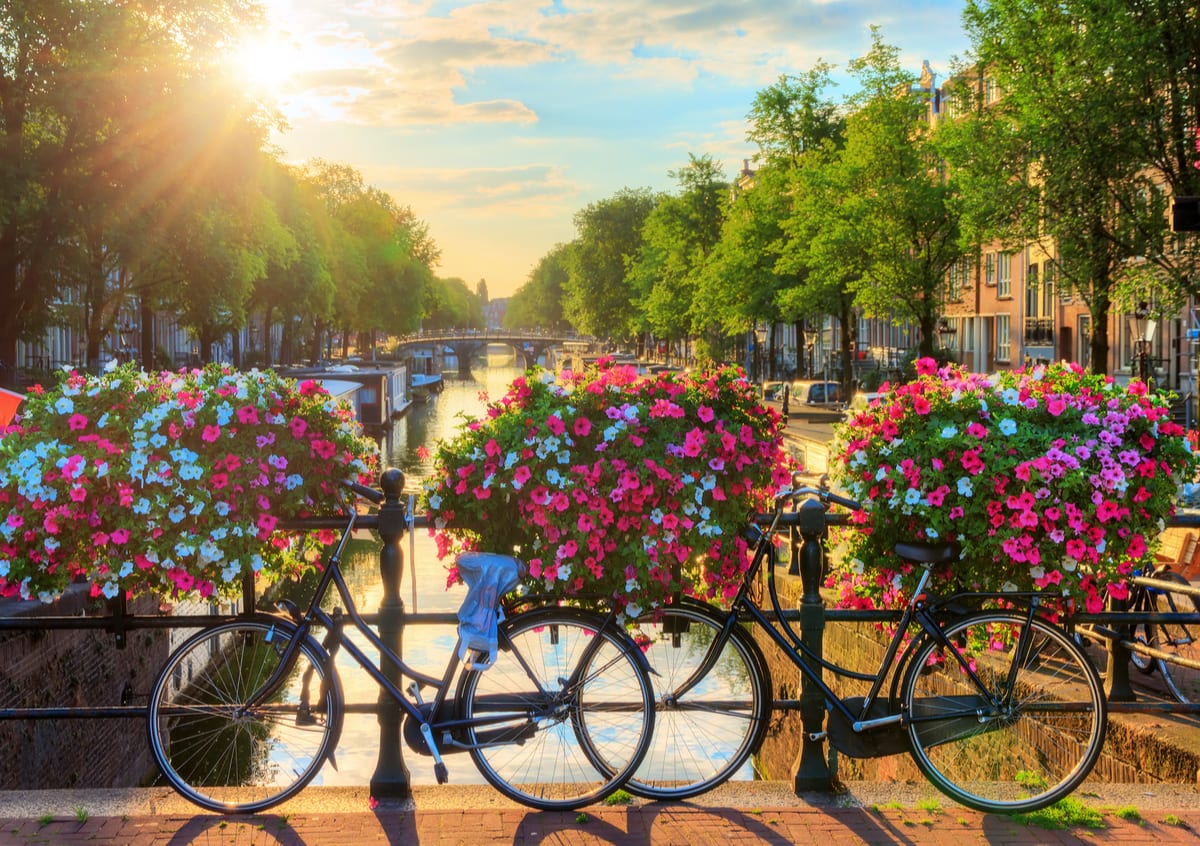 The number of American companies choosing the Netherlands as the place to settle is rapidly decreasing. Many companies from the United States are looking to other European countries to open up shop due to an unfavorable business climate. The corporate tax rate and the soon to be changed, favorable tax regime for expats, are cited as the reasons that investors are looking to other EU member states for business.
The annual report from the Netherlands Foreign Investment Agency shows that the number of US investors dropped from 88 in 2016, to 68 in 2017.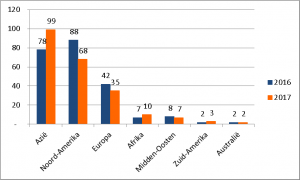 Naturally, the number of jobs created from American investments has also dropped, from over 4,000 in 2016 to under 3,000 in 2017.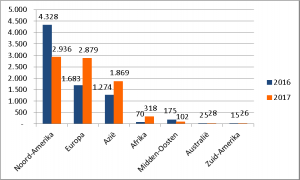 American companies are still investing in the EU but are looking to other countries. Patrick Mikkelsen, director of AmCham, the American Chamber of Commerce in the Netherlands, has said that "There is indeed some concern. At first, the Netherlands was almost automatically the destination for American companies. That is no longer the case." Countries like France, Germany, the United Kingdom, Ireland, and Switzerland, are being chosen instead. The main concern is over the changing of the expat tax regime, the tax scheme that allows qualifying expats 30% of their income, tax-free, for up to 8 years. The new reform, announced in April, would limit future and current agreements from 8 years, to 5. There is also a concern that the rate of profit tax in the Netherlands is 'not competitive' compared to countries like the U.K. The American Chamber of Commerce met with Wopke Hoekstra, the Dutch Minister of Finance, last week to discuss concerns. Mikkelsen says that "The Netherlands is still an attractive country, with a highly educated population and a good infrastructure. But we do want to send a signal."
While the tax reform is not official yet, it looks like it will be passed by Dutch Authorities. The Expat community in the Netherlands has come together to make their opposition known in the form of a petition with over 27,000 signatures as of this post date. As for continued Dutch-American investments, it is yet to be seen what the future will bring with Brexit on the horizon and focus on American businesses bringing jobs back home.
Want to know more about our Taxation services, Read here