Should partner assistance be a priority for global mobility teams?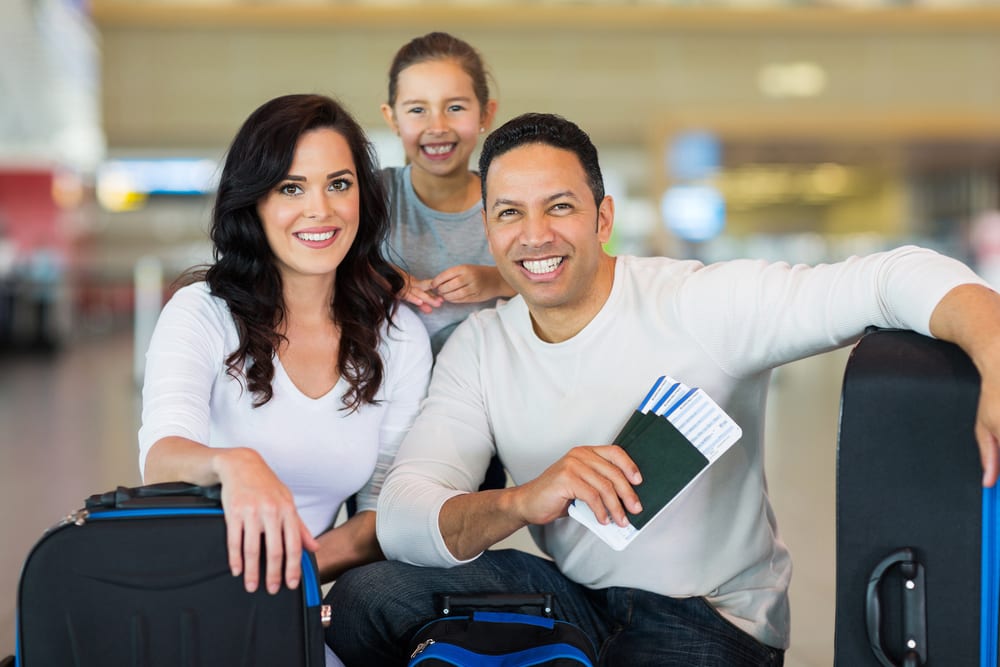 Multiple measures are taken to ensure that an international assignment for an expatriate goes as smoothly as possible. Immigration forms are filled out, taxes are set up, and housing accommodations are squared away. But beyond the administrative tasks of names on forms and regulatory actions, how much effort is put into ensuring that both the expat and the partner are happy with their new move? And should that be considered a priority for your organization?
Studies show that the largest cause of international assignment failure is due to the inability of the expat's partner to effectively adapt to their new environment, resulting in the employer moving back to their home country. According to Cartus, 70% of assignees will have their partners accompany them while moving abroad and 30% of failures are due to the family being unable to adapt to the host location. While the expat is given support from the company and their new co-workers, the partner may not have their own network of people to reach out to for navigating the ins and outs of their new life and new country and may not have the resources to find that community. This may seem just like a hazard of the job but the loss for failed expatriation is estimated to be about $2 billion a year, and that is just in the United States.
Many partners find difficulties in developing a community of their own or a purpose of their own beyond family and household duties. Today, it is more popular to have a dual-career household, However, finding work may prove to be difficult for the partner due to inability to speak the language, work-permit or visa issues, or disparity in qualifications from one country to another. Less than 10% of relocating partners are ultimately able to secure a job by themselves while abroad, leaving the financial burden of supporting the family on the expat.
Successful relocation and talent management should not only include doing what is best for the employee but for their partner as well. Companies that invest in partner support and assistance have a much better chance of a successful expatriation and a happy employee. Support can be provided by linking up the partner with a community of other expats or partners of expats, providing career or emotional support, or just by providing cross-cultural training so they feel more prepared to handle the changes that come with a new environment.
Want to know more about our Relocation services, Read here