Study Finds an Increase in Fees of International Schools, Globally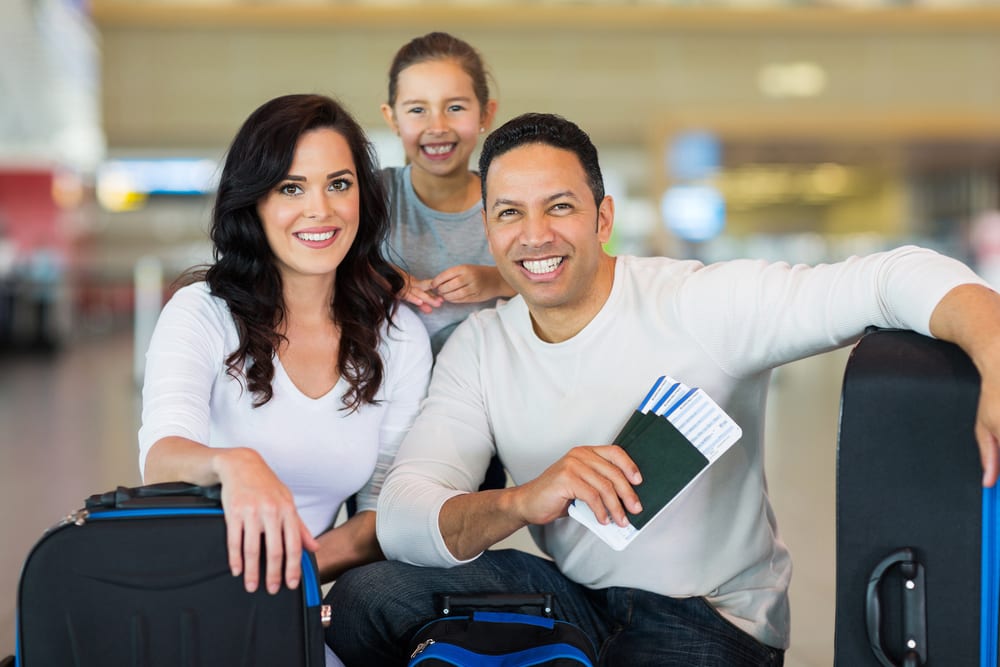 ExpatFinder.com has received the results of their latest annual survey of international school fees and we have seen a hike in school fees since 2017. The organization surveyed 688 international schools across 27 countries revealing a 19% rise in 2018. This follows a 2% increase in 2017.
Why the drastic increase? While some of the reason is the increase in international assignments for parents of children, most have to do with locals using these schools as a way to give their children a leg-up. Citizens in many countries, particularly in Asia, believe that a "western" education is the best way to give their children a chance to compete for spots in Western Universities. These citizens have money to spare and want the opportunities for their children to have positions at global firms.
Not only are the prices increasing but the number of schools available, particularly in China, are rising. According to ISC Research, of the ten sister schools of independent school brands that opened overseas in the 2017-2018 academic year, five were in China. Nine of the 20 due to open in the coming 2018-2019 year are also in China. English is a highly valued language and Chinese parents want the best possible opportunities for their children.
Most expensive countries for international education:
China- EUR 28,722.73
Switzerland- EUR 27,742.39
Belgium- EUR 25,314.62
United Kingdom- EUR 22,762.04
Singapore- EUR 22,017.17
EMG can help you find the perfect international school for your children as well as with any possible tax refunds for tuition. Please reach out to us for more information at info@executivemobility-group.com.
Want to know more about our Immigration services, Read here