The Global Forum of the Worldwide Employee Relocation Council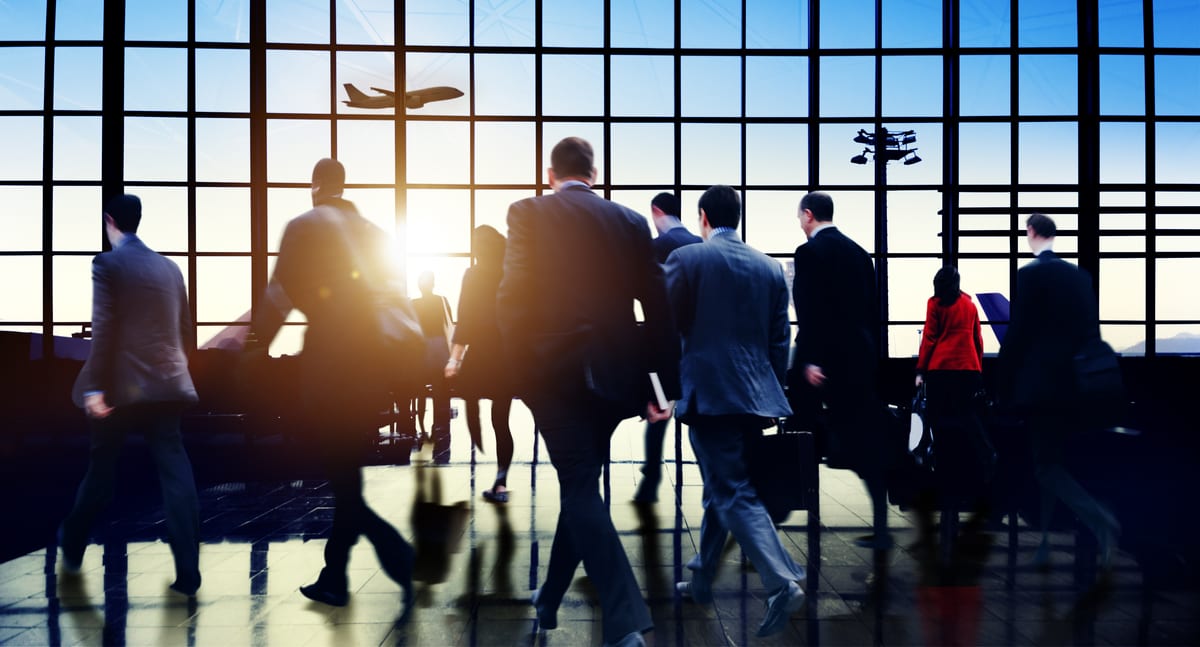 As of 2017, Nino Nelissen is chairman of the Global Forum of the Worldwide Employee Relocation Council. This year Nino continued with a new 3 year term for this role. Last week at Worldwide ERC's America's Mobility Conference Nino, together with vice-chair Dale Collins (Chief Strategy Officer and EMEA Managing Director with Graebel), presented the audience an overview of worldwide market trends in global mobility, relocation and HR.
During this session, the audience was informed of a number of trends that affect the industry.

First and foremost Brexit, the ongoing source of uncertainty that has been impacting the market since 2016.

Next to the Brexit the following topics were addressed:

The changing role of China in our world and the struggle that countries have in formulating a proper China policy. For this policy there is a need for an adequate answer.

The impact of Russia in the US. Russia can flourish as a result of the changing relationship between the US and Europe.


The impact of large climate infrastructural projects like the Nordstream project, the Turkstream project and the Belt and Road initiative were discussed.

After addressing the impact and different views on the energy transition and developments in the EU (pending legislation on changes in unemployment benefits, the impact of the upcoming elections for European parliament, and the status of the European Labour Authority) the meeting was closed.
Want to know more about our Relocation services, Read here