The Latest News on Language Discrimination, Leave Entitlements and Brexit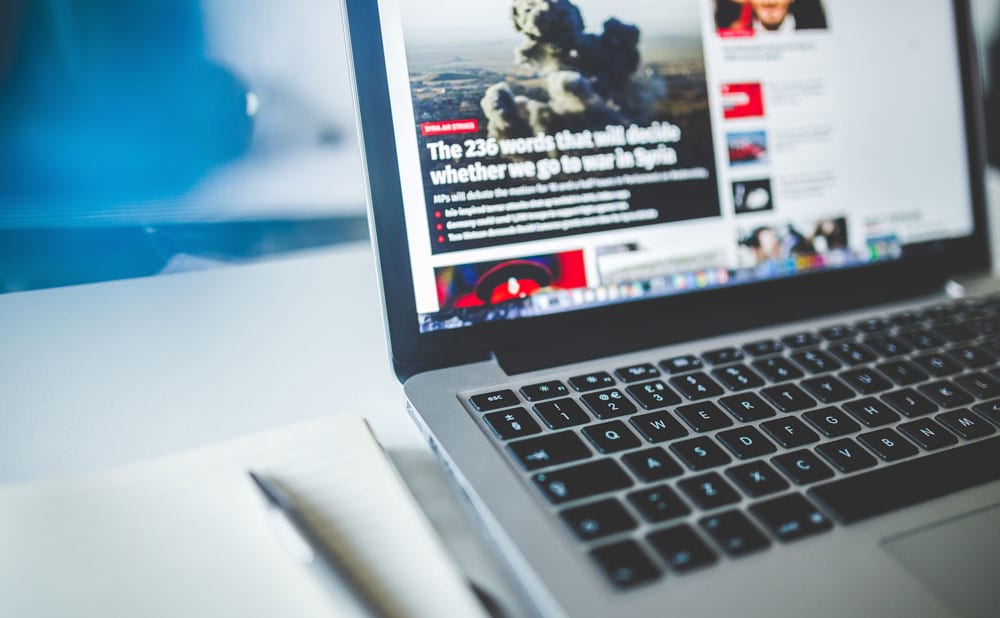 United Kingdom
UK: Avoid Discrimination Based on Language Proficiency
Since English is not your first language, I did not assign you to attend any conference calls or the operations center huddles
It is estimated that approximately 7.7 percent of the United Kingdom population speaks a language other than English as their main language. The recent case of Khawaja v Transport for London shows why employers must not discriminate employees based on their actual language proficiency.
The claimant in this case, a man of South Asian Pakistani ethnicity, was hired by Transport for London as a principal tunnel traffic coordinator. Employees in this role could be nominated to attend "huddles and conference calls" if their supervisors were unable to attend. Both the claimant and another colleague of South Asian Pakistani ethnicity raised concerns that their supervisor was denying them the opportunity to participate in these calls.
His supervisor confirmed that: "Since English is not your first language, I did not assign you to attend any conference calls or the operations center huddles. I think that you may give them the wrong information due to your lack of command of the English language."
The claimant raised claims of race discrimination, victimization, unauthorized deduction of wages and breach of contract. His claim of race discrimination was upheld by the Tribunal, as the respondent had not demonstrated that the allocation of training opportunities was not less favorable treatment on grounds of the claimant's race.
---
Ireland
Parental Leave Entitlements Increased in Ireland
​The Irish Parental Leave Act 2019 has now been signed and introduces important changes to parental leave.
Under the new act, employees in Ireland will be entitled to 22 weeks parental leave from Sept. 1, which is 4 weeks more than current entitlements. This will then increase a further four weeks to 26 weeks as of Sept. 1, 2020.
Under the Government's Parental Leave Scheme, employees will be also able to use two weeks' paid parental leave benefit during the first 12 months of their baby's life. This change is to take effect as of November.
---
Australia
A New Age of Leave Entitlements in Australia
Salary packages include gym memberships, health care discounts, corporate events and wellness initiatives
​In the age of workforce mobility, Australian employers are doing their best to be an "employer of choice." As a result, employees are getting more benefits and flexibility than ever before. Salary packages often include gym memberships, health care discounts, corporate events and wellness initiatives. Now, the Australian workforce is experiencing a new trend: leave entitlements that extend beyond the traditional annual leave, personal/carer's leave, and compassionate leave.
Some employers offer their staff the following:
Unlimited annual leave
International companies, including Virgin and Netflix, have introduced unlimited paid annual leave. Although this sounds too good to be true, Australian innovation consulting firm Inventium also introduced unlimited annual leave, terming it "rebalance leave."
"Pawternity" leave
Although it doesn't seem to have reached Australia yet, some companies across the globe provide paid leave for employees who have recently acquired a cat or dog, or to care for ill or injured pets.
"Floating" holidays
Companies including PwC Australia and PepsiCo Australia offer staff one "floating" public holiday per year, which allows employees to change an Australian public holiday for another day during the year to celebrate a religious or cultural holiday such as Chinese New Year or Diwali.
Birthday leave
A number of employers, including PwC Australia, offer employees a paid day off on their birthday.
Paid volunteer leave
Workplaces including National Australia Bank and James Cook University offer employees up to two days paid leave per year to volunteer with nongovernmental organizations.
Moving leave
Employers are increasingly offering employees an opportunity to take paid leave when moving.
---
Brexit
More than half of UK firms fear hit from post-Brexit immigration plan
Businesses in many sectors are finding it increasingly difficult to hire workers with the right skills
Fifty-three percent of 380 businesses polled by the British Chambers of Commerce said they would be negatively affected by an expansion of Britain's existing minimum salary threshold for highly skilled migrants from outside the European Union.
Fifty-seven percent said they would be hurt by plans for a 12-month work and residency limit on lower skilled immigrants.
"Businesses in many sectors are finding it increasingly difficult to hire workers with the right skills," Pawel Adrjan, an economist at Indeed, said.
---
Want to know more about our Brexit Services, Read here