The market for expats and talents is continuously changing in challenging ways.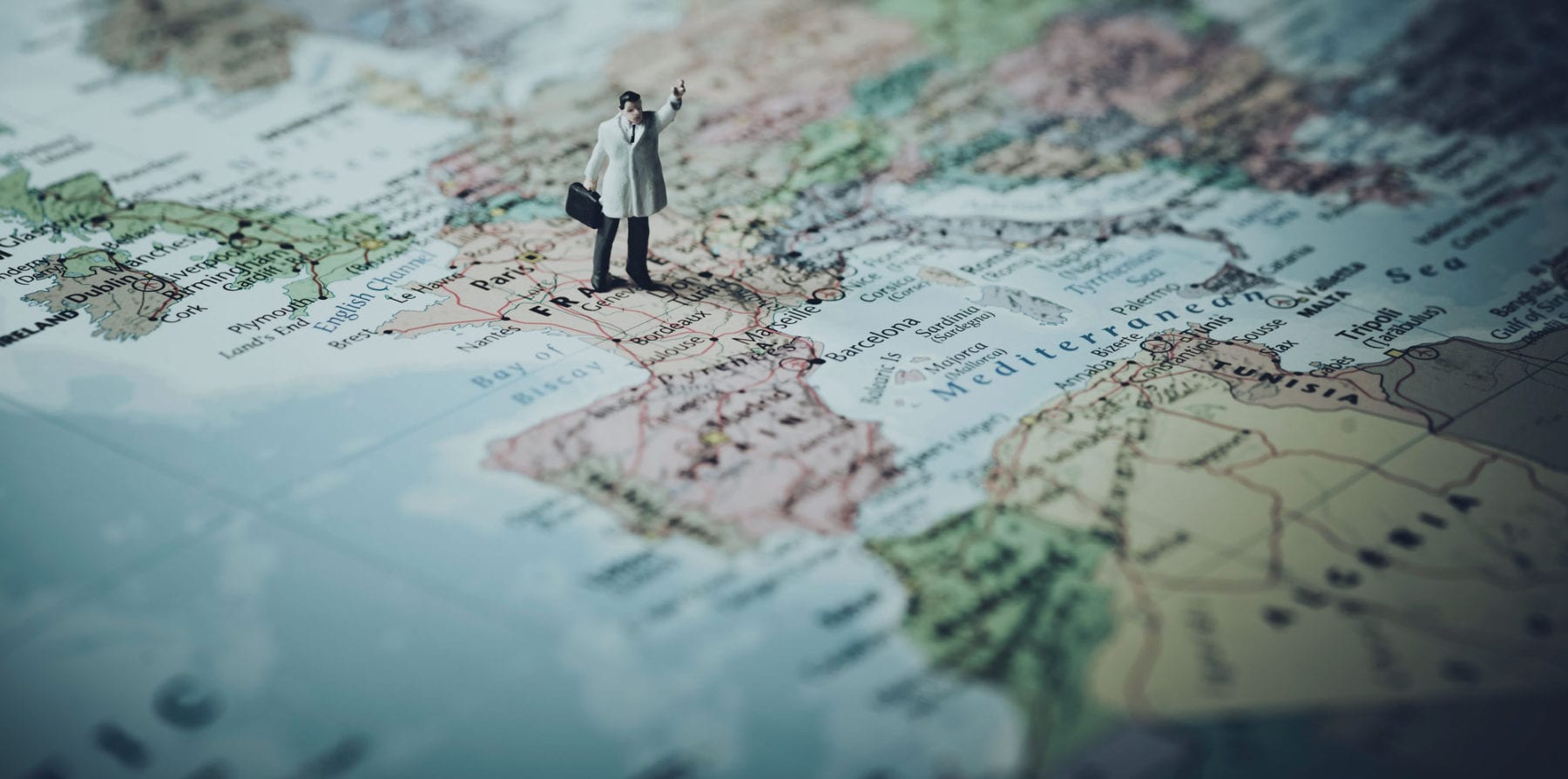 Dear client,
I want to start with wishing everyone a healthy 2021, both personally, physically and in business.
In a world that is still struggling with its new reality, I would like to, with all gained knowledge from last year, look ahead and share my thoughts with you.
A long time ago, at Executive Mobility Group, we decided to focus on delivering a package of high-end international tax, immigration- and relocation services. Some years ago, we extended our services with international HR services, and household moving management using professional procurement methods. On top of that, we started a joint-venture adding a wide array of services for expanding companies, entirely relieving our clients—both in the area of HR-related responsibilities as also for corporate duties.
Why did we arrive at that decision?
In short, because the market for expats and talents is continuously changing in challenging ways. 
We notice constant changes in legislation and the availability of information. This creates new insights and risk assessment of international mobility—all this impacts how we are adding value. We have to be more agile to adjust to changing and challenging situations.
Being agile at the core as a company means that we can, again, look back on a successful year despite the many Covid challenges we faced – together with our clients, some of whom are badly impacted by the situation at hand.
In 2021 and the years ahead, we will continue to lead and move our market. Not only to continue our success formula but also to continue to elevate our service levels. Why?
Ensuring smooth settling in for any transferee. If a transferee does not enjoy a turbulence-free arrival, he or she poses a severe risk for the employer and family life. So we are certainly not only talking about just the cost of the relocation.
Driving sublime client experience. Which, in my opinion, can only be attained by complete approachability. Of course, technology will continue to play an increasing role in supporting processes and transparency. But by focussing on approachability, you dedicate yourself to deliver the best customer experience.
Embracing the client of tomorrow. One who isn't satisfied by unclear invoices based on time and material or a one-size-fits-all solution. But who is only satisfied when value is delivered.
High-end solutions tailored to the client's needs and desires. Solutions that integrate into the global mobility policy of companies competing in and for the international talent pool. That is where we make thé difference.
Through a series of blogs and vlogs, we want to inspire and show you our vision on Global Mobility but more important: how we will continue to make the difference.
You are welcome in person to discuss your mobility challenges with us. The door, be it virtual or real, is always open.
Let's explore a refreshing and inspiring 2021! 
Stay healthy,
yours truthfully,
Nino Nelissen
CEO & Founder