The Netherlands Welcomed Record Number of Jobs Due to FDI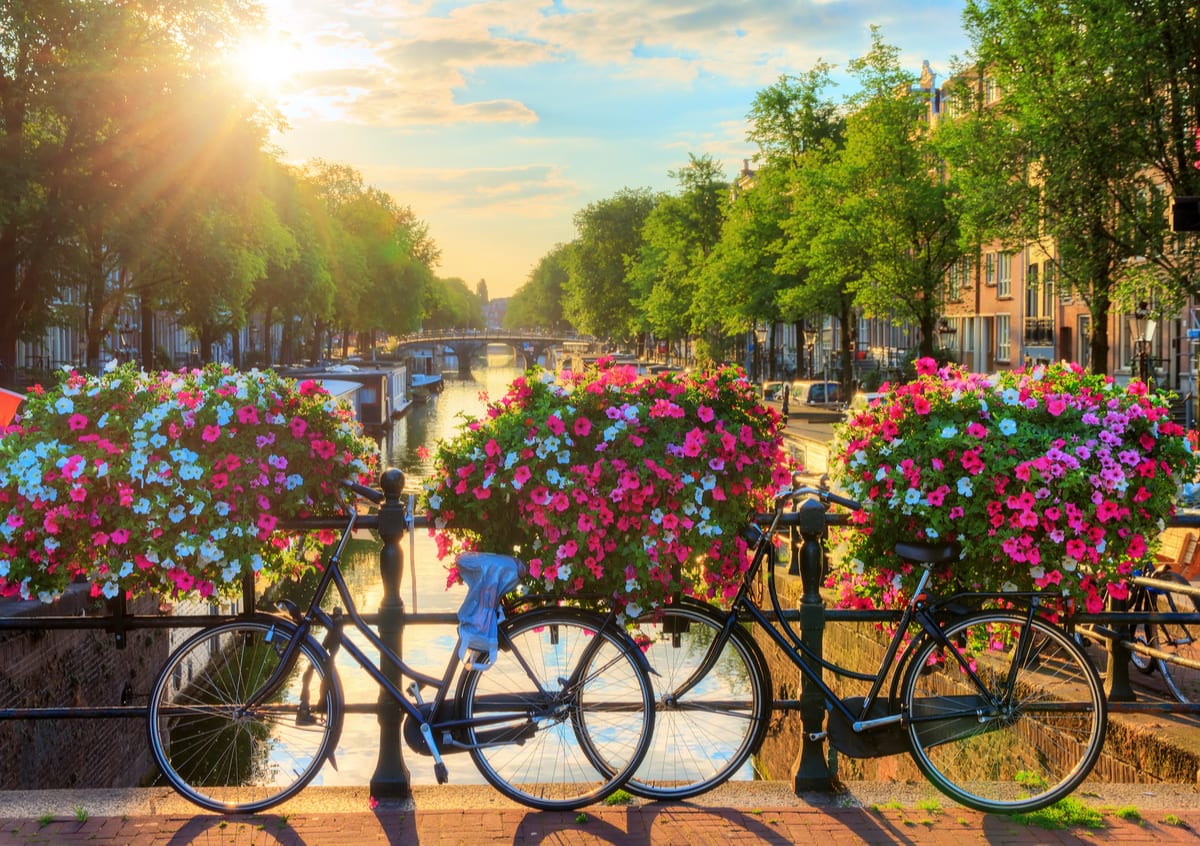 The Netherlands Foreign Investment Agency (NFIA) is celebrating the release of their annual publication for the 2017 year, which reported 12,686 additional jobs in the country due to foreign investment. The NFIA, part of the Invest in Holland collective along with the operational unit of the Dutch Ministry of Economic Affairs and Climate Policy and various regional partners, recorded 357 foreign companies bringing an additional 1.67 Billion Euros to the economy. Among the businesses calling The Netherlands home, are Netflix, which added 400 jobs to Amsterdam alone, as well as Viasat, a global communications company from California, and Merck.
Holland was recently named number 3 on Forbes' list of "Best Countries for Business", stating that the country "Plays an important role as a European transportation hub, with a persistently high trade surplus, stable industrial relations, and low unemployment."
With the chaos and ambiguity brought forward by Brexit, will 2018 see a new record year for foreign investment?