Top 10 Workplace Trends for 2019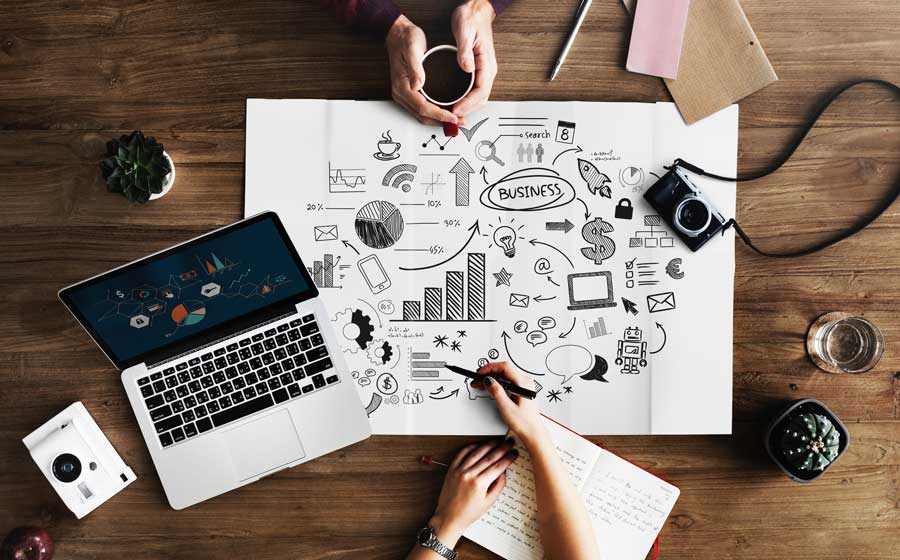 HR professionals and organization leaders have to keep track of many things: technological developments, economic changes, globalization and automation. These are very important factors that have impact on how companies do business and attract highly skilled workers. 
Executive Mobility Group has been cooperating with the Society for Human Resource Management for a long time. Recently 2019 SHRM Annual Conference & Exposition took place in Vegas and one of the session on that conference was dedicated to Work Trends. This is an interesting topic so we would like to highlight some key points.
Here are Top 10 Workplace Trends for 2019:
Promote the relationship between workers and robots
Сooperation between robots and humans is one of the most important trends in 2019. HR will continue to run the human workforce, and IT teams will run the robots. That's why HR has to collaborate with IT and other departments in order to manage the human experience. 
Providing flexible work schedules
Nowadays employees want to have a life outside of work, so the question of flexible working hours become more and more a matter. 
Maintain social issues
It becomes really important for younger employees to work for the companies which care about social issues and invest in making this world a better place.  
Improving gender diversity
The New York Times reported that "fewer women run big companies than men named John." Now countries and companies are getting involved in this problem so changes are coming soon. 
Investing in mental health
Many people either have mental disorders or interact with someone who does. Mental health is becoming less shamed as more people speak publicly on the topic. Britain's Prince Harry, for example, asked employers in the United Kingdom to sign a pledge to take a stand on this issue. 
Solving the issue of loneliness of remote employees
Many workers today can work from wherever they want and in terms of flexibility this is great. But at the same time such employees can feel isolation as they don't interact with co-workers. The solution is to invest in offsite and team-building events which can help people feel connected. 
Training the workforce
There are 7,4 million open jobs in the U.S. while unemployment rate is 3,6%. So employers need to find creative ways to close the skills gap. Companies are starting to hire more older workers, workers with disabilities or veterans. Now the companies are less worried about the age or gender, but more interested in the ability of people to do the job well. 
Focusing on soft skills
Ninety-one percent of surveyed HR professionals  believe soft skills are very important for the future of recruiting. The thing is that obtaining soft skills take longer than training for hard skills. That is why positive workers with organizational skills are going to be super valuable in today's world. 
Preparing for Generation Z
Employers need to know the particular qualities of Generation Z. Many of them identify anxiety as a major problem that prevents their workplace success and leads to mental health issues. And even though Generation Z workers are considered as a digital generation, they say they want more face-to-face interaction at work.
Preventing burnout
Many employees leave their companies because of being overworked. Employers should figure out the reasons of burnout and and try to fix them.
---
Want to know more about our Services, Read here