UK announces "Settlement Scheme" for EU citizens remaining post-Brexit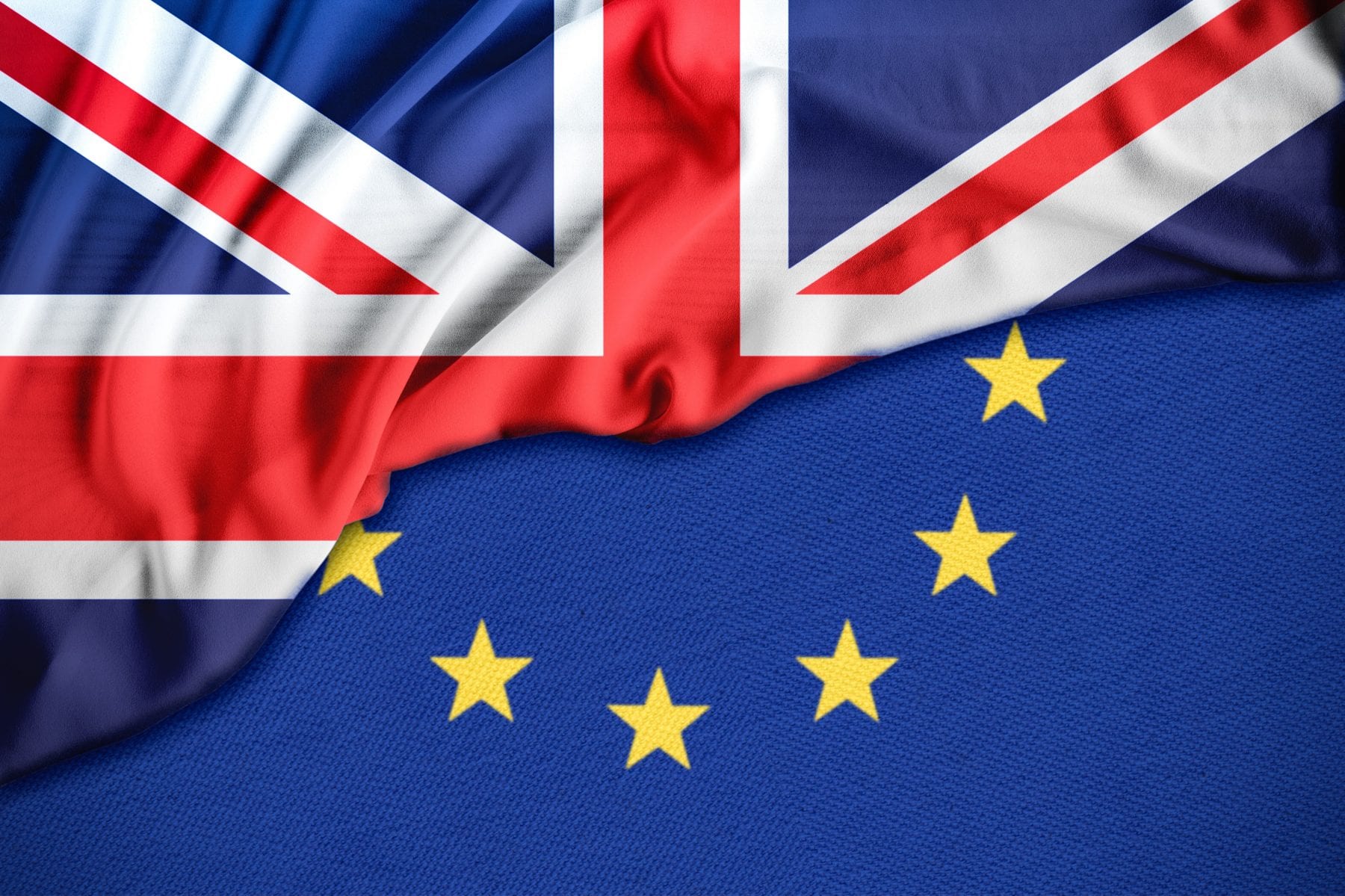 The UK government has announced their plan to fast-track the registration process allowing EU citizens to remain in the country after Brexit. This new scheme will reduce the decision-making period after the application is submitted from an average of six months to a few days. The Home Office has stated that the new application will be "short, simple, and user-friendly", ask only three questions and the process will have a default of accepting, rather than rejecting applications.
The scheme will begin a trial run late this summer and become fully operational by 30 March 2019. It will remain open for two and a half years, allowing EU citizens the right to apply up until the end of December 2019 which is the end of the Brexit transition period. It is estimated that the Home Office will have to process up to 4,500 applications a day in order to finish the 3.2-3.8 million applications before the program closes in June 2021.
The two statuses available will be pre-settled, for those that have been in the UK for less than five years, and settled status for those that have been in the country for five years or more, considered as a route to British citizenship.
Want to know more about our Immigration services, Read here