The Latest News on Tax Treaty and Tax Filing and Payment Deadlines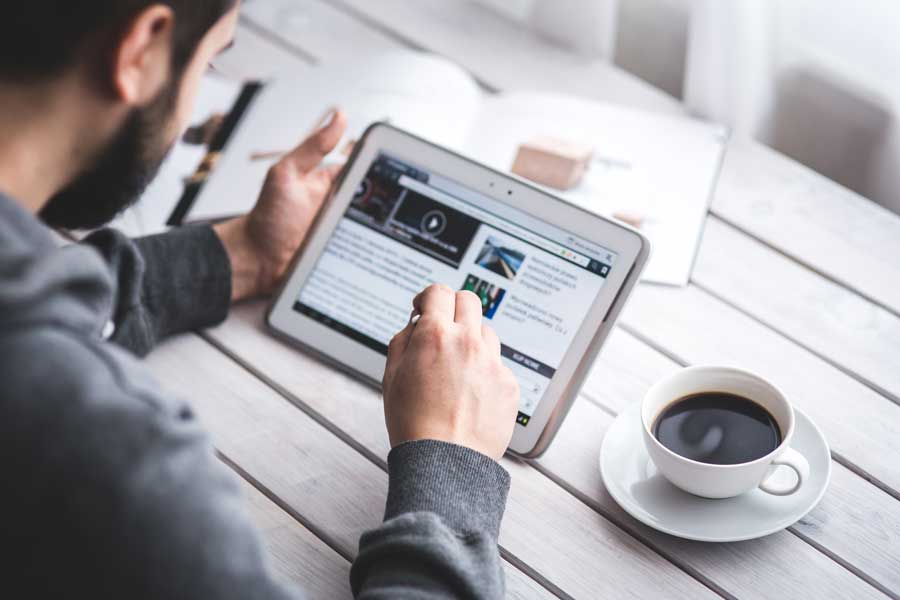 Netherlands
Netherlands and Switzerland sign minutes to alter tax treaty
The Netherlands and Switzerland signed a minutes that will influence the taxation of pensions.
At the present time the country of source receives taxation rights if determined conditions are followed. The contidions that must be followed for the country of source to collect taxes will be declined, and a tax at source introduced of max 15%.
---
Netherlands signs new tax treaty with Ireland
The new tax treaty between Ireland and the Netherlands was signed during the state visit of the King of the Netherlands to Ireland.
This treaty includes a specific article about taxation of pension distributions. Pensions that are more that EUR 25,000 per year are taxable in the source country rather than the country of living of the recipient.
---
Argentina
Tax filing and payment deadlines for individuals – extended in Argentina
General Resolution 4501 was issued in the Official Gazette on 6 June.
The Resolution prolongs the deadlines for filing individual tax returns and paying any balance of tax due with respect to tax year 2018.
The Resolution ensures the following deadlines for income tax, personal assets tax and minimum deemed income tax:
the deadlines for filing the annual tax returns: 18, 19 and 21 June
the deadlines for paying the tax due: 19, 21 and 24 June
The accurate date for filing the corresponding tax return and paying the tax due is defined according to the last digit of the tax identification number.
Besides, the Resolution determines the following deadlines for the schedular income tax on financial assets:
the deadline for filing the annual tax return: 19 July
the deadlines for paying the tax due: 21, 24 and 25 June
The Resolution took effect on 6 June 2019.
---