Why Should Companies Engage with Millennials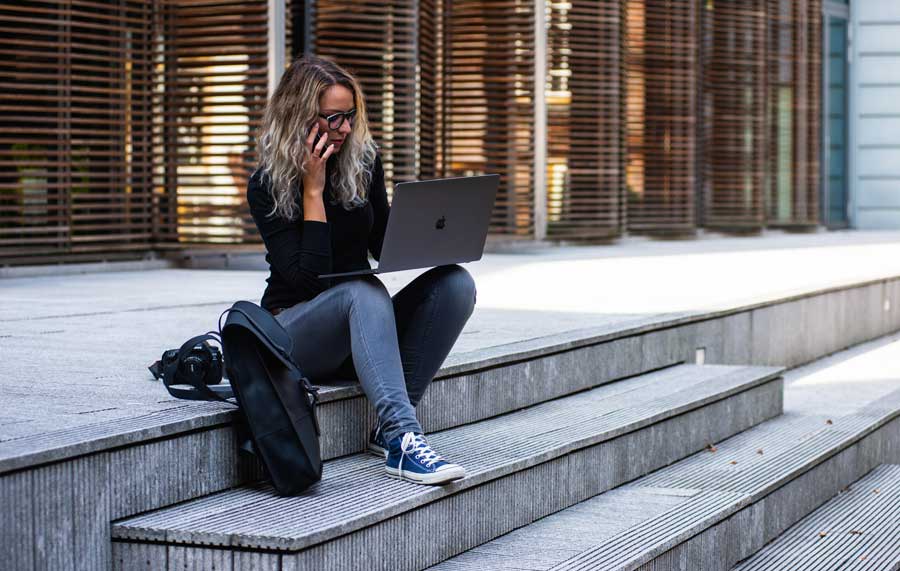 Millennials is a generation born between 1981 and 1996. They are aspiring and fast learner. They want to feel valuable and they are willing to have a great influence on the business. Salary is not the most important thing for them, they need a goal. 
Today's youth is tomorrow's leaders so it is really worthwhile for companies to invest in training  their talent.  
Millennials can offer four crucial points to the company: 
Innovation and technology knowhow
Growing up surrounded by technology, Millennials are good at it and at social media. Their knowledge beats that of older generations. Millennials can learn and fit fast to technological changes. 
Inventiveness
Millennials are active problem-solvers and if they don't know how to do something they will quickly search for solutions using their networks. 
Social media knowledge
Millennials interact with the outside world and they know how to use social media to interact with costumers. These skills can help companies to stay relevant in the marketplace.
Social and environmental consciousness
Millennials want to work in the companies that can influence on social and environmental change. These attitude can create a positive branding for business.
Since Millennials have the potential to bring a lot of value using modern techniques, companies should also guide and teach them some traditional ways of doing business. Sometimes millennials can be too much reliant on 'technology solutions', while structured processes can also solve the issue. 
Companies should develop the correct culture and teach Millennials of face-to-face communication. True value will only be reached when companies keep a balance and use the benefits that Millennials bring to the workplace.
---
Want to know more about our Immigration Services, Read here