Work Permit Regulation Changes for Poland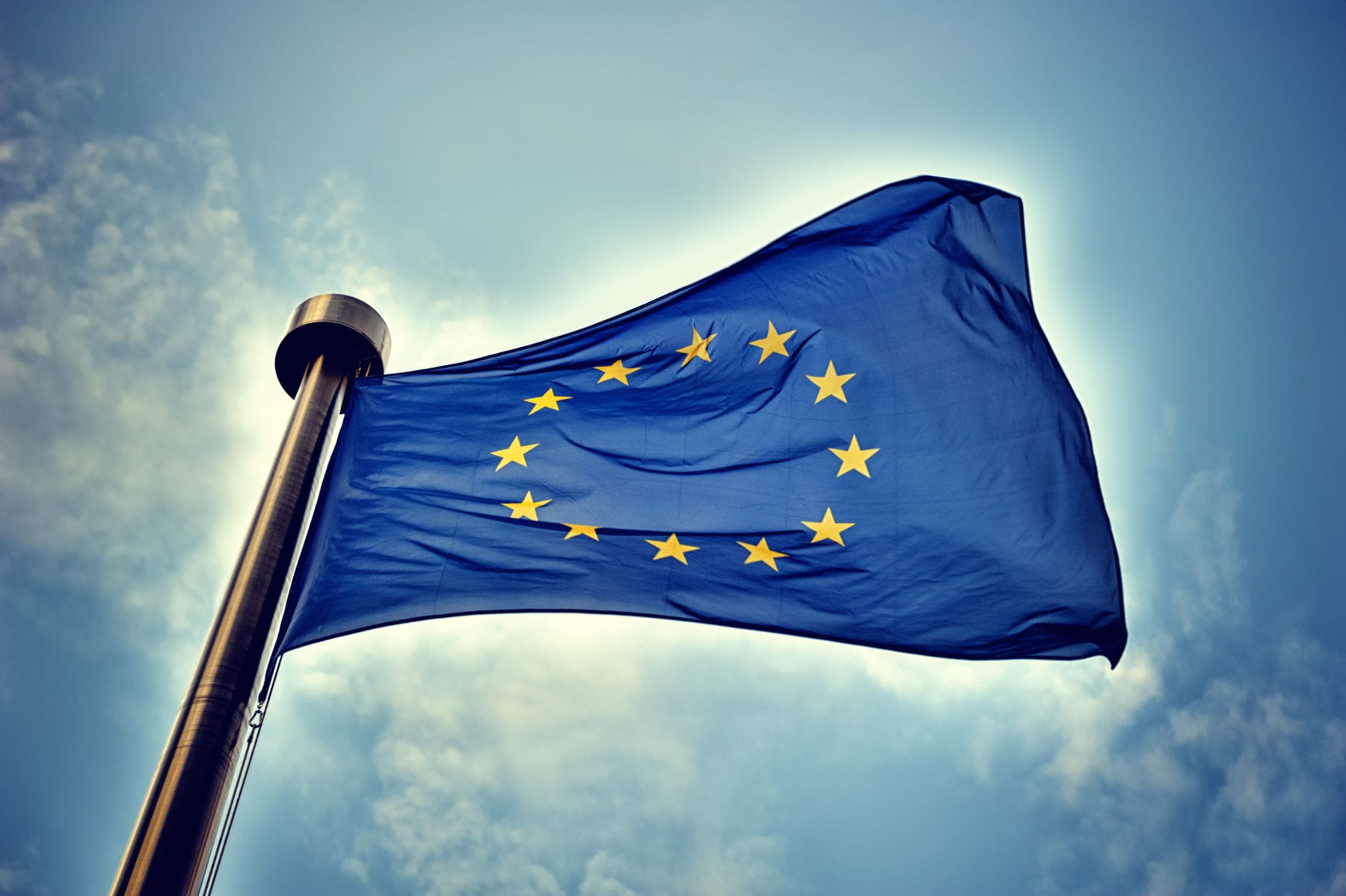 As of 1 January 2018, there have been changes made to work permit regulations in Poland for non-EEA nationals. The specific changes are:
Type B permits, which is required for stays longer than 6 months within a year's period, are now required for a company's non-EEA national corporate proxy or general partner.
Reference letters, diplomas, and certificates in original or certified copy form with a sworn Polish translation are now required for new work permit applications in which the employer must present documents confirming the foreign national meets all the requirements indicated at the labour market search/workforce demand stage.
A declaration of no criminal record of the employer, or a person on their behalf, signed by the employer, must accompany new work applications on a template stipulated in the relevant regulations.
For employers registering a declaration of intent to hire a national of Armenia, Belarus, Georgia, Moldova, Russia, or Ukraine for six months in a calendar year, there have been new rules introduced.
Work permits expire on the date that the foreigner gains a long-term EU residence permit, permanent residence permit, or temporary residence and work permit if the work is with the same employer and same position.
For more information, please visit LEGE ARTIS.