30% Ruling Changes for The Netherlands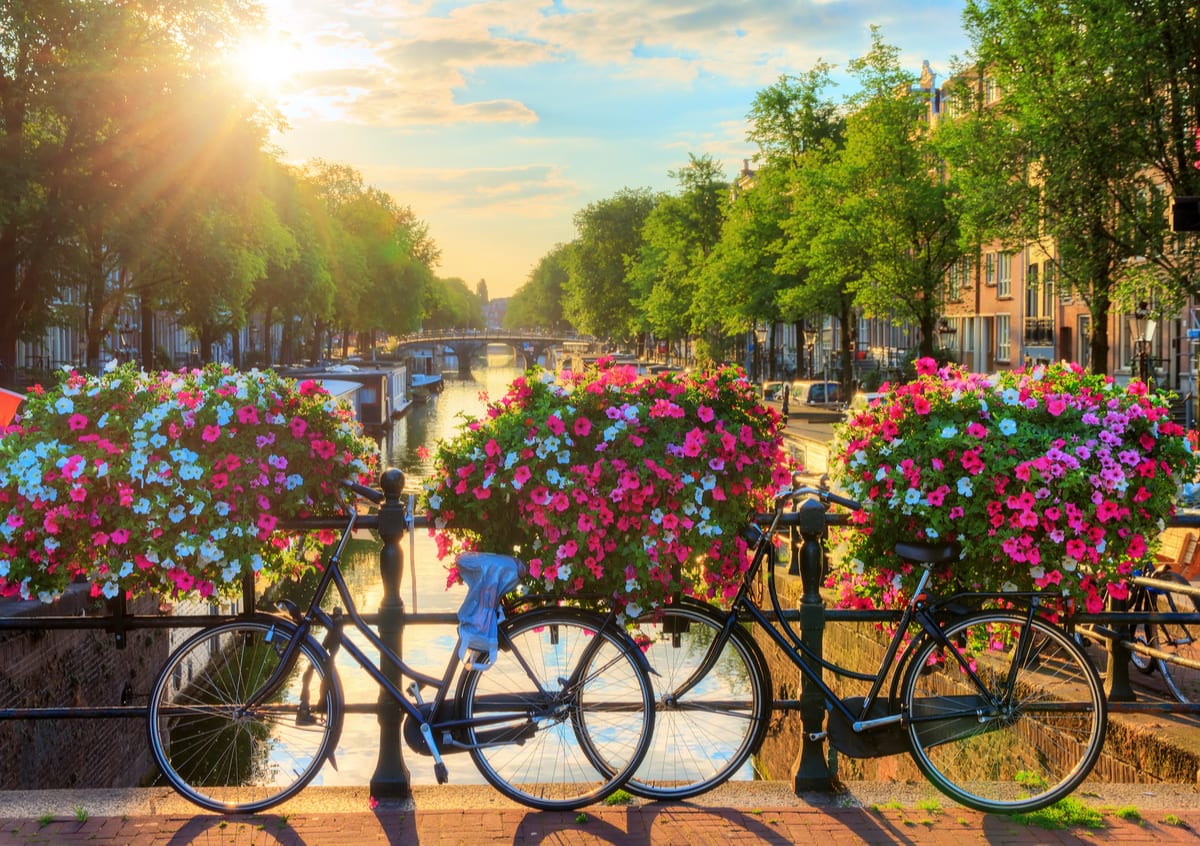 For those highly skilled professionals that are currently receiving the 30% tax advantage in The Netherlands, changes have been made to the salary requirements that will go into effect as of 1 January 2018. The new amounts are 28,350 for expatriates below 30 years of age holding a PhD or Master's Degree and 37,296 for all others.
In addition, the minimum wage for Dutch citizens, and employees working on their partners' residence permit, has changed. Below you will see the newly updated salary requirements.