Home / Services / Global Mobility Advisory
Global Mobility Advisory
Our global mobility advisory services offer expert guidance on mobility program design, strategy, and implementation. We help you optimize costs, manage assignments, and ensure compliance with international regulations. Our team prioritizes the general wellbeing of your assignees, particularly those with families, focusing on creating a supportive environment that contributes to their success and productivity.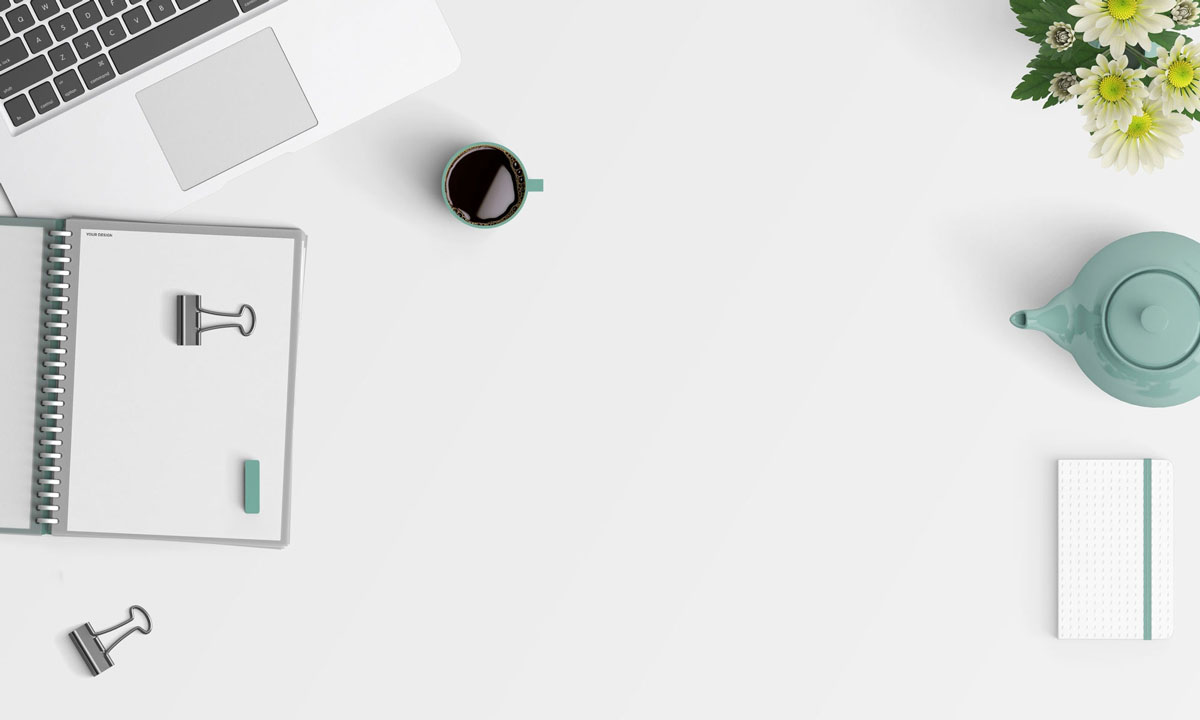 EMG's global mobility advisors draw on their deep industry expertise to craft customized solutions for your business. By analyzing your specific needs and challenges, we develop strategies that align with your corporate goals and promote the success of your global workforce.
Unlock Your Global Potential with EMG
Seeking expert guidance? Look no further!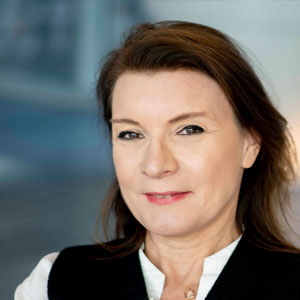 Nathalie Crivello
Client Solution Manager | MIM certified
Our mission is to grow your business by going global.
Questions? Let me know.
Give us a call +31 (0)20 765 7520
or send us an email
info@executivemobility-group.com
HQ – Amsterdam Evert van de Beekstraat 1-36 1118 CL Schiphol PO Box 75544 1118 ZN Schiphol The Netherlands