Home / Services / International HR Advisory
International HR Advisory
Our international HR advisory services provide tailored solutions to help your organization navigate the complexities of global employment. From HR policy development to compliance with local labor laws, our team offers strategic guidance and support to ensure the long-term success of your international workforce.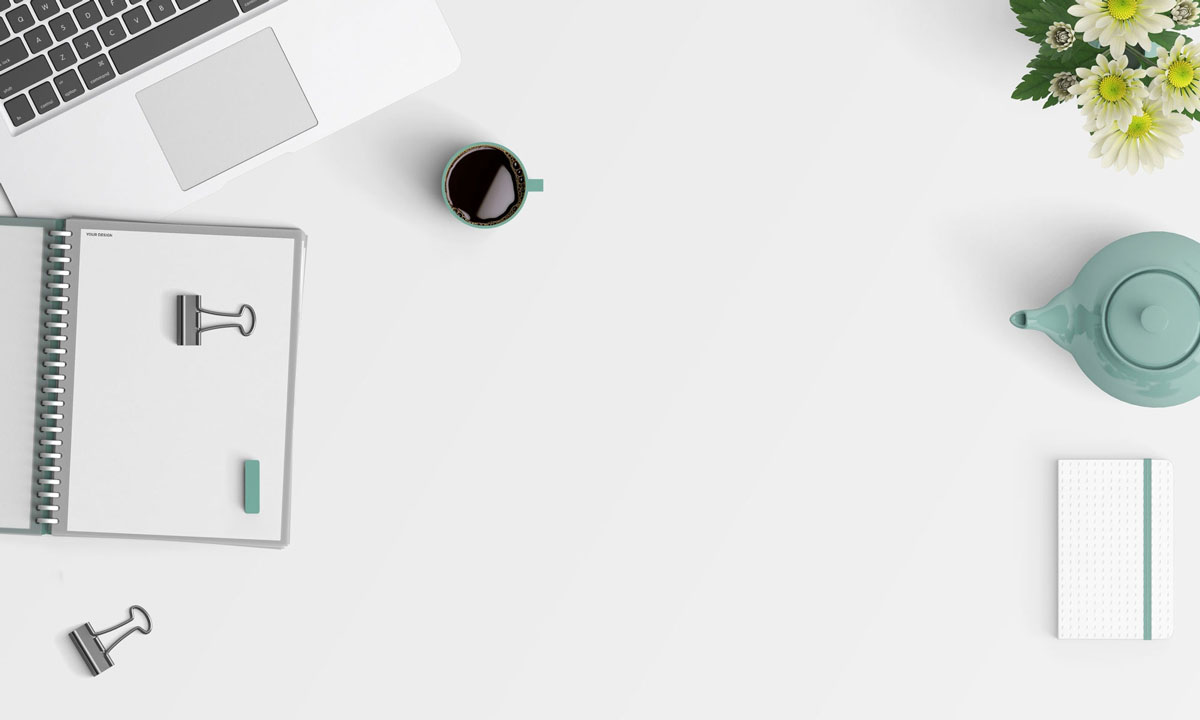 Our HR consultants work closely with your organization to identify gaps and opportunities in your current practices. By providing targeted recommendations and best practices, we help you create a strong foundation for your global HR strategy and drive lasting improvements.
Unlock Your Global Potential with EMG
Seeking expert guidance? Look no further!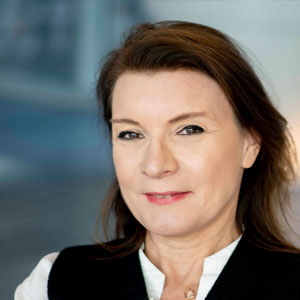 Nathalie Crivello
Client Solution Manager | MIM certified
Our mission is to grow your business by going global.
Questions? Let me know.
Give us a call +31 (0)20 765 7520
or send us an email
info@executivemobility-group.com
HQ – Amsterdam Evert van de Beekstraat 1-36 1118 CL Schiphol PO Box 75544 1118 ZN Schiphol The Netherlands