Home / Services / Relocation Services
Relocation Services
Our comprehensive relocation services are tailored to the unique needs of each knowledge migrant, providing personalized support throughout the entire process. We offer pre-move consultation and planning, customized relocation packages, and destination services that ensure a successful move for your international employees.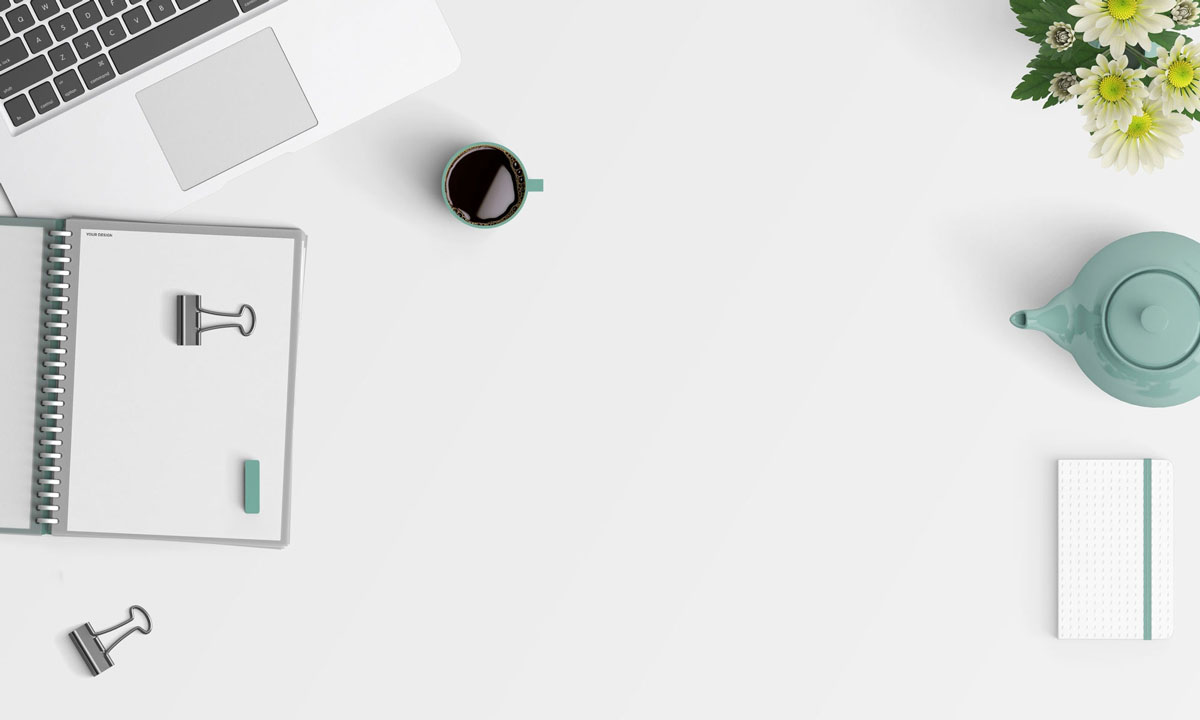 EMG's dedicated relocation consultants work closely with your knowledge migrants, addressing their concerns and providing expert guidance to help them feel confident and supported during their relocation journey.
Unlock Your Global Potential with EMG
Seeking expert guidance? Look no further!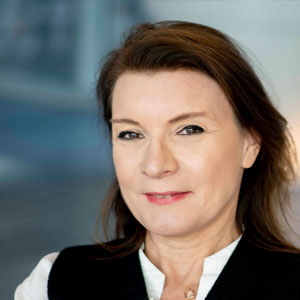 Nathalie Crivello
Client Solution Manager | MIM certified
Our mission is to grow your business by going global.
Questions? Let me know.
Give us a call +31 (0)20 765 7520
or send us an email
info@executivemobility-group.com
HQ – Amsterdam Evert van de Beekstraat 1-36 1118 CL Schiphol PO Box 75544 1118 ZN Schiphol The Netherlands