Home / Services / Sponsor Compliance
Sponsor Compliance
Maintain your recognized sponsor status with our ongoing sponsor compliance services. We continuously monitor changes in regulations and provide proactive updates to ensure your company remains compliant with government requirements. Our team can also conducts periodic audits and offers guidance on best practices to help you minimize risks and avoid potential penalties.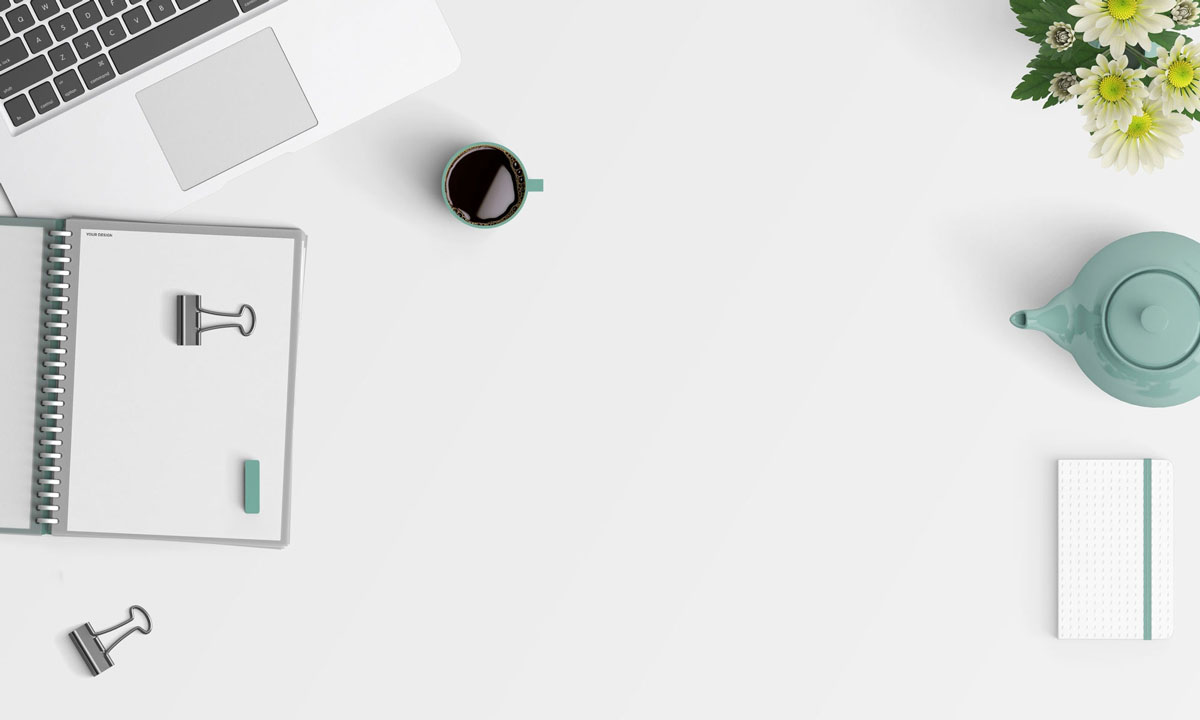 EMG's compliance experts work closely with your organization to identify and address any gaps in your current processes, ensuring the long-term success of your sponsorship program.
Unlock Your Global Potential with EMG
Seeking expert guidance? Look no further!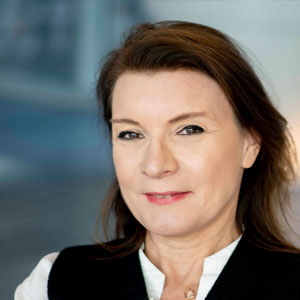 Nathalie Crivello
Client Solution Manager | MIM certified
Our mission is to grow your business by going global.
Questions? Let me know.
Give us a call +31 (0)20 765 7520
or send us an email
info@executivemobility-group.com
HQ – Amsterdam Evert van de Beekstraat 1-36 1118 CL Schiphol PO Box 75544 1118 ZN Schiphol The Netherlands