Home / Services / Support Services
Support Services
Our ongoing support services provide your knowledge migrants with the resources they need to thrive in their new environment. We offer emergency assistance, crisis management, expatriate tax and financial guidance, and repatriation planning, ensuring your international talent feels supported throughout their assignment.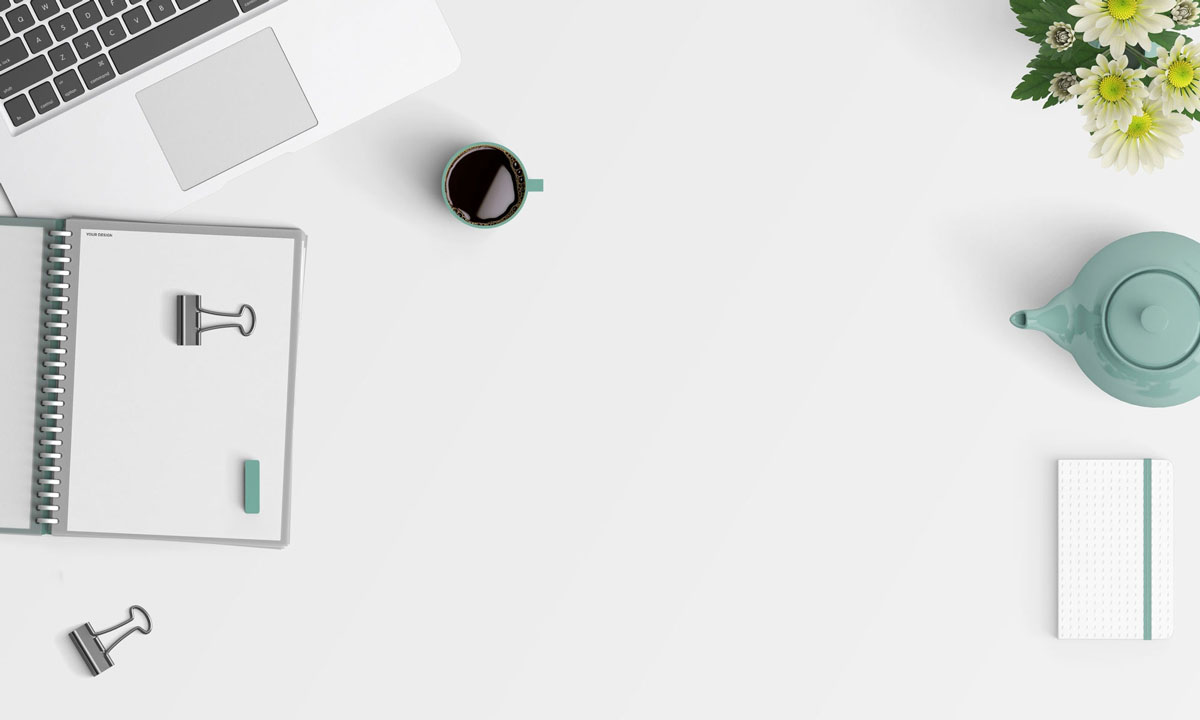 EMG's support team is always available to address any challenges or concerns that may arise during your knowledge migrants' stay in the Netherlands. With our commitment to proactive communication and personalized care, we ensure that your international talent can focus on their professional growth and success.
Unlock Your Global Potential with EMG
Seeking expert guidance? Look no further!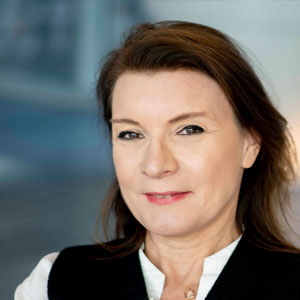 Nathalie Crivello
Client Solution Manager | MIM certified
Our mission is to grow your business by going global.
Questions? Let me know.
Give us a call +31 (0)20 765 7520
or send us an email
info@executivemobility-group.com
HQ – Amsterdam Evert van de Beekstraat 1-36 1118 CL Schiphol PO Box 75544 1118 ZN Schiphol The Netherlands