Oman Puts a Freeze on Hiring Expat Workers for 87 Roles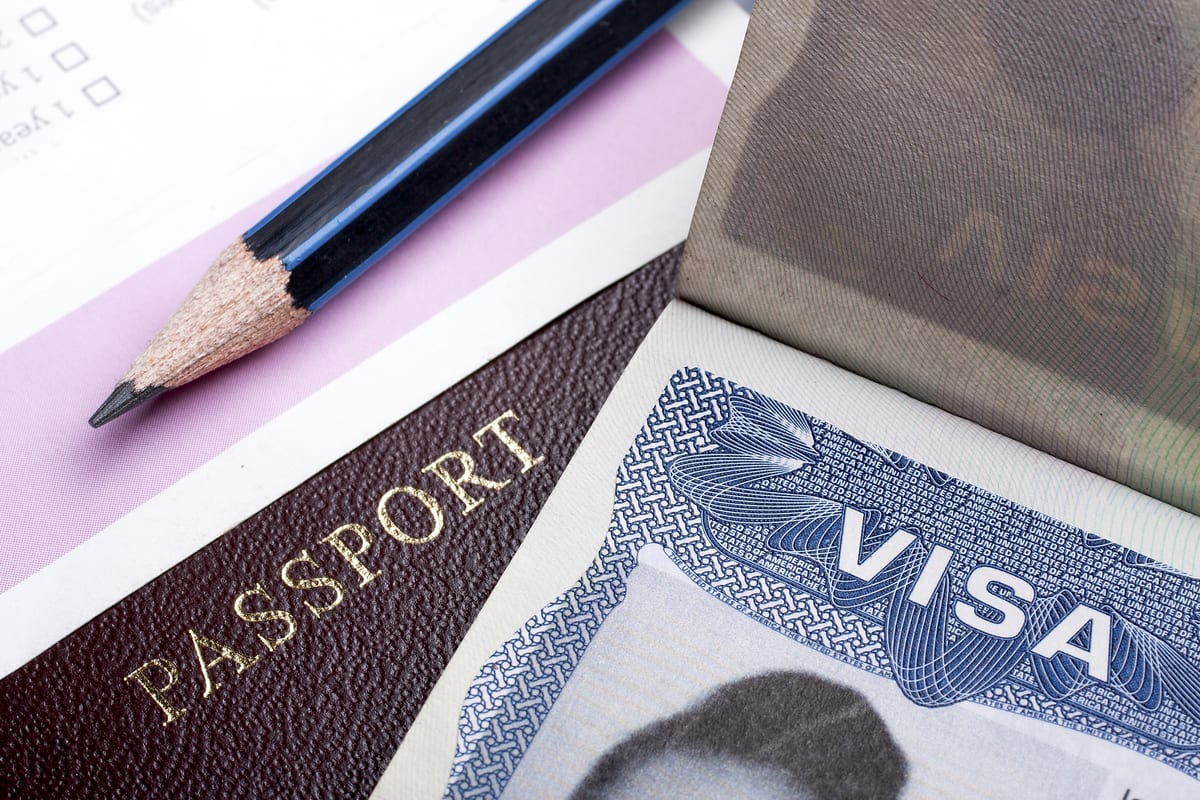 A six-month ban has been placed, effective immediately, for hiring workers for 87 jobs in Oman. This suspension was brought about by the Ministry of Manpower (MOM) and will affect all work permits not issued before 29 January 2018.
Affected Industries:
Information and Technology
Accounting and Finance
Marketing and Sales
Administration and Human Resources
Insurance
Information/Media Professions
Medical Professions
Airport Professions
Engineering Professions
Technical Professions
Click Here to see the full list of banned positions.